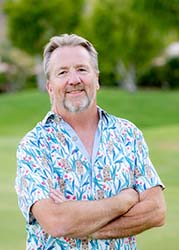 Rick Parnell
Phone : 360-280-4178
Email : rdparnell@icloud.com
CAL BRE License #01926331
With a strong background in sales and marketing, Rick Parnell has 40 years experience as a business owner and entrepreneur in Washington State, Oregon, Utah, Hawaii, and California. His success has been attributed to hard work, dedication, and word-of-mouth referrals as every transaction exceeds customer's expectations.
Rick and his wife Coleen are Homeowners and active Golf Members at PGA West in La Quinta, Ca, Western United States Home of Golf. Rick takes every advantage of this to offer a personal tour of any of the three clubhouses and any of the 6 championship Courses with PGA West.
Call Rick and let him show you "The Lifestyle" you deserve.
---